GoTESOL: Empowering Future English Teachers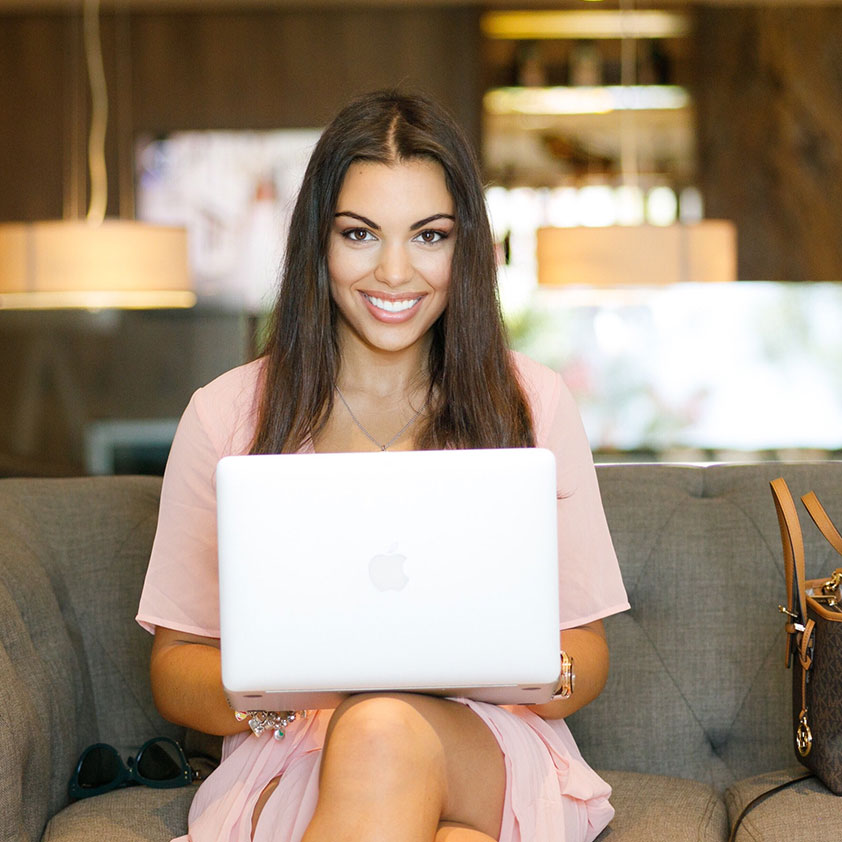 "Welcome to GoTESOL – Your Gateway to the World! We're not just a TESOL certification provider; we're your stepping stone to a world of opportunities."
Have you ever dreamed of traveling the world while making a difference? With GoTESOL, that dream can become a reality. We've been in the business for over 20 years, helping thousands of individuals like you to transform their lives and careers.
Imagine yourself teaching English in a foreign country, experiencing new cultures, and making a real impact on people's lives. That's the power of TESOL certification. Our courses are internationally recognized and accredited, ensuring you get the best training and opportunities.
Ready to start your adventure? Join the GoTESOL family today and let us guide you on your journey to becoming a world-class English teacher. Click here to explore our courses.
Searching online, you'll find numerous providers offering TEFL/TESOL certification.
However, we believe GoTESOL stands out from the competition by providing one of the best TEFL/TESOL training options available.
Consider the following factors to see if you agree.
250k TESOL
Jobs Available Worldwide
Global Recognition: Employers worldwide respect the TEFL/TESOL qualifications awarded to students who successfully complete our courses.

Course Accreditation: Our courses at GoTESOL have been endorsed by renowned EFL institutions.

Experienced Staff: Our team members have lived and taught English abroad in various locations worldwide.

Open to All Fluent English Speakers: Native and non-native English speakers are welcome to attend our training courses.

No Degree Requirement: Enrolling in our sessions does not require a degree or education experience.

No Hidden Costs: The listed course fee for our online TEFL/TESOL courses includes all necessary materials and certifications.

24/7 Customer Support: We offer round-the-clock support for course sales and general pre-course inquiries through various channels.

Practical Content: Our online TEFL/TESOL courses are designed to include as much practical content as possible, ensuring that you are well-prepared for real-world teaching situations.

Finish at Your Own Pace: Our online courses allow you to create your study schedule and complete all course units within six months.

No Geographic Limits: Our comprehensive and customizable online courses can be taken from any location with internet access.

Embossed Certificate: GoTESOL graduates receive an embossed certificate with a unique number for verification.

Teaching Materials and Lesson Plans: Course graduates have access to a wealth of post-course support, including teaching materials, lesson plans, and job assistance.

Blog: Many alumni share their teaching experiences on our popular online blog.

Teaching Videos: Our YouTube channel features a vast library of free videos covering various topics related to teaching English.

Free E-Guide & E-Brochure: Request a free e-guide and brochure to learn more about GoTESOL, our courses, and the field of teaching English abroad.

From Studying to Teaching: We support you throughout your journey, starting with your application and continuing through your job search.
Embark on an exciting journey with GoTESOL and discover the countless opportunities that await you in the world of teaching English abroad.
With our dedication to providing high-quality, affordable, and accessible TEFL/TESOL courses, you can be confident in your decision to choose GoTESOL as your partner in achieving success.