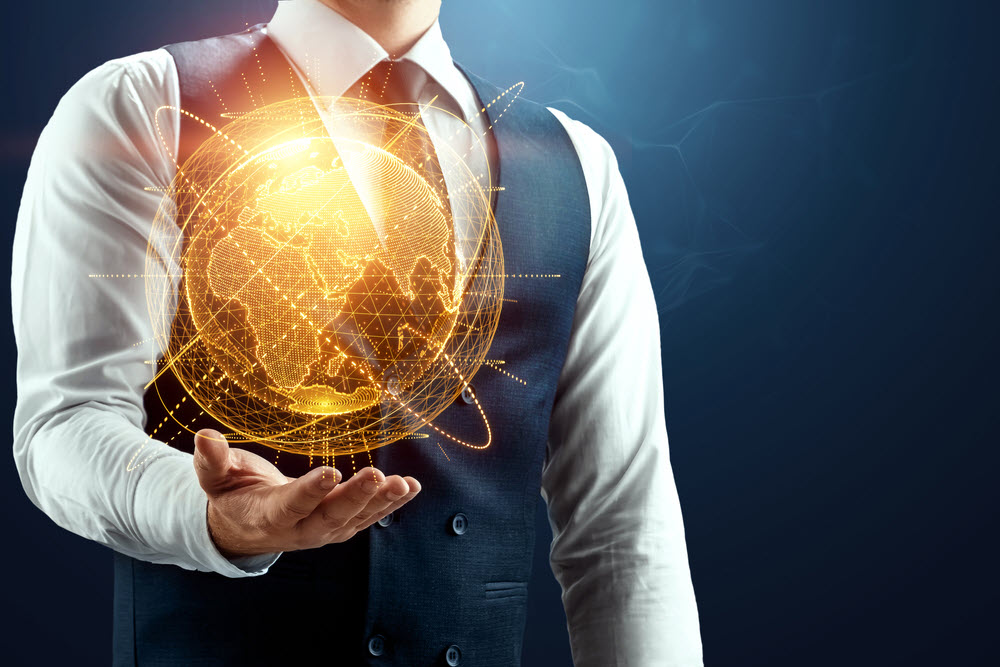 Introduction to ESL Teaching
English as a Second Language (ESL) teaching is a dynamic and rewarding field that involves instructing students whose first language isn't English. It provides opportunities to impact lives and build bridges between cultures.
The Importance of ESL Teaching
ESL teaching plays a crucial role in a globally connected world. It empowers individuals to communicate, collaborate, and contribute in diverse settings.
Essential Skills for ESL Teaching
Language Proficiency
As an ESL teacher, mastery over English is a given. You need to demonstrate excellent reading, writing, speaking, and listening skills.
Cultural Sensitivity
Teachers need to respect and understand the cultural backgrounds of their students. This sensitivity helps in building trust and facilitating learning.
Patience and Understanding
Learning a new language is challenging. Patience and understanding are vital to support students as they grapple with new words and grammatical rules.
Creativity
Creative teaching strategies make lessons interesting, engaging, and effective. Think outside the box!
The Journey to Becoming an ESL Teacher
Education and Qualifications
Typically, a bachelor's degree and a TEFL certification are required. Some institutions might require a master's degree.
Gaining Experience
Volunteering, internships, or tutoring can provide valuable experience. These opportunities can give you a feel for the ESL environment.
Job Opportunities
ESL teachers can work in diverse settings, from traditional classrooms to online platforms, offering flexibility and variety.
Impact of Technology on ESL Teaching
E-learning Tools
Technology offers a plethora of tools for ESL teaching, from language apps to interactive games, enhancing engagement and learning.
Virtual Classrooms
Online platforms enable teaching and learning from anywhere in the world, breaking down geographical barriers.
Challenges and Solutions in ESL Teaching
Language Barriers
ESL teachers may encounter students with minimal English proficiency. Personalized attention, visual aids, and language apps can help overcome this hurdle.
Cultural Differences
Cultural misunderstandings can impede learning. Open discussions about cultural diversity can foster understanding and respect.
Conclusion
ESL teaching is a fulfilling career that comes with its challenges. Yet, with the right skills, qualifications, and a dash of creativity, it opens up a world of opportunities. It's more than teaching English; it's about bridging cultures and transforming lives.
FAQs
What qualifications do I need to become an ESL teacher?
Typically, you need a bachelor's degree and a TEFL (Teaching English as a Foreign Language) certification. Some institutions may also require a master's degree.
How can I gain experience in ESL teaching?
Volunteering, internships, or tutoring are great ways to gain experience.
What are the challenges of ESL teaching?
Some challenges include overcoming language barriers, understanding cultural differences, and maintaining student engagement.
How has technology impacted ESL teaching?
Technology has revolutionized ESL teaching through e-learning tools and virtual classrooms, making learning more accessible and interactive.
What skills are essential for an ESL teacher?
Key skills include language proficiency, cultural sensitivity, patience, understanding, and creativity.