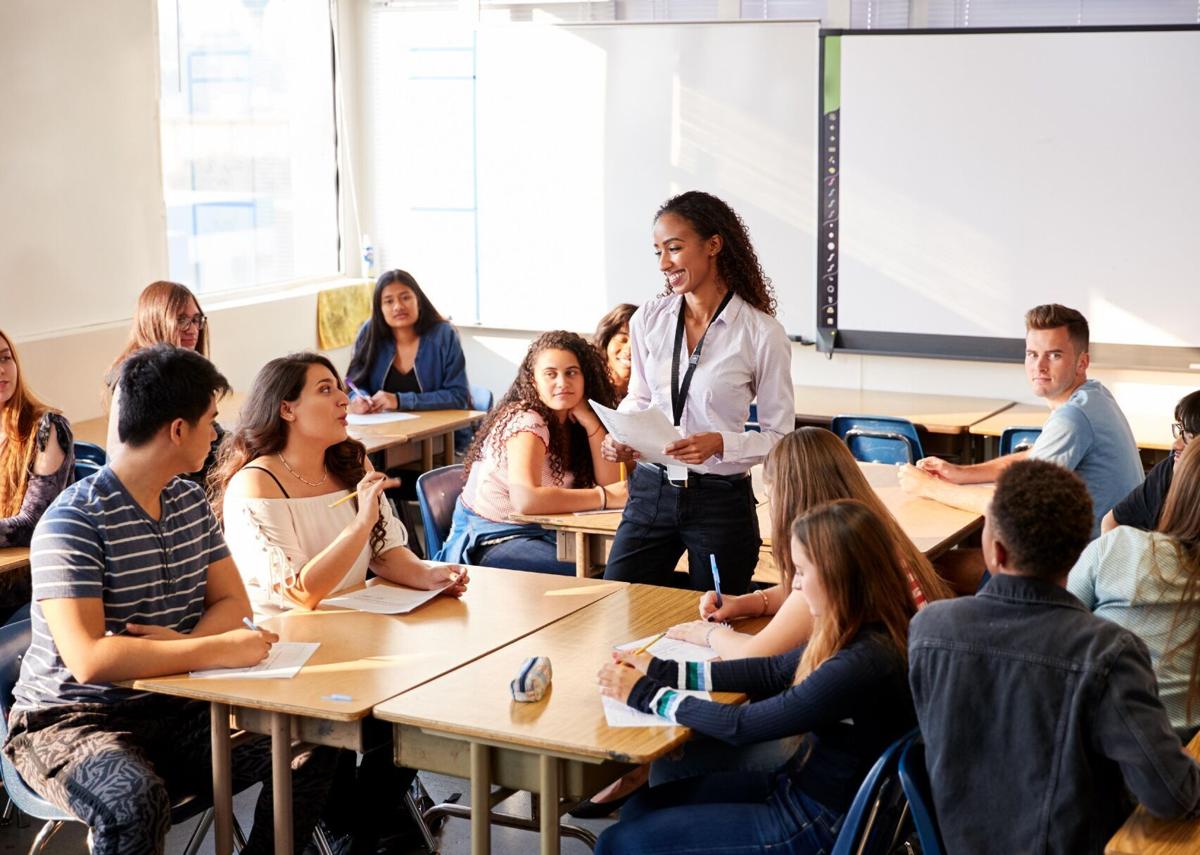 Introduction
Teaching English to Speakers of Other Languages (TESOL) is a globally recognized qualification that opens up numerous opportunities in the field of education. At GoTESOL, we offer online TESOL certification courses that equip individuals with the necessary skills to teach English as a second language. Our courses cater to different levels of experience, from beginner to advanced, and we provide job placement assistance and ongoing support to our graduates.
The Rising Demand for TESOL Certified Teachers
In today's globalized world, the demand for English teachers is on the rise. More and more people are recognizing the importance of English proficiency in accessing better educational and career opportunities. This has led to a surge in demand for TESOL certified teachers who can effectively teach English as a second language. By getting TESOL certified, you are not just investing in your career, but also contributing to a global cause.
Benefits of GoTESOL's Online TESOL Certification Course
Comprehensive Course Structure
Our course structure caters to different levels of experience, providing an in-depth understanding of pedagogical theory and practical teaching skills. Whether you are a beginner with no prior teaching experience or an experienced teacher looking to specialize in TESOL, our course has something to offer.
Experienced TESOL Instructors
Our instructors are experienced TESOL teachers who have been in your shoes. They understand the challenges and rewards of teaching English as a second language and are committed to sharing their expertise with you. You will have the opportunity to learn from their experiences and gain insights that can only come from those who have been in the field.
Job Placement Assistance
One of the key benefits of our course is the job placement assistance provided to graduates. We understand that finding a job can be a daunting task, especially in a field as competitive as TESOL. That's why we provide assistance in finding teaching opportunities that match your skills and preferences. We have a network of schools and educational institutions around the world that are always on the lookout for TESOL certified teachers.
Features of GoTESOL's Online TESOL Certification Course
Course Content and Materials
Our course content and materials are carefully curated to ensure a thorough understanding of the subject. We cover everything from the basics of English grammar to advanced teaching methodologies. The course materials include video lectures, reading materials, and practical assignments that provide a comprehensive learning experience.
Learning Outcomes and Assessment Methods
We focus on learning outcomes and use effective assessment methods to gauge your progress. Each module of the course has specific learning outcomes that are aligned with the overall course objectives. Your understanding of the course content is assessed through quizzes, assignments, and a final project. This ensures that you have a thorough understanding of the subject by the end of the course.
Ongoing Support
Our job placement assistance and ongoing support are key features that set us apart. We believe that learning doesn't stop once the course ends, and we are committed to providing support and resources to our graduates as they embark on their teaching careers. This includes access to teaching resources, career guidance, and a platform to connect with other TESOL professionals.
Testimonials from GoTESOL Graduates
We have numerous success stories from graduates who have successfully completed our online TESOL certification course and secured teaching positions around the world. These real-life stories serve as a testament to the effectiveness of our course and the opportunities it opens up for our graduates. From teaching in local schools to working with multinational corporations, our graduates are making a difference in the lives of English language learners around the world.
Conclusion
Investing in GoTESOL's online TESOL certification course is a step towards a rewarding teaching career. With comprehensive course content, experienced instructors, and job placement assistance, we provide all the tools you need to succeed as an ESL teacher. Enroll in our course today and take the first step towards your teaching career.